Our Wash Packages
We offer four convenient wash packages to serve a variety of needs.
Don't forget to look at our Unlimited Monthly Membership options so you can wash as often as you want for one low monthly price.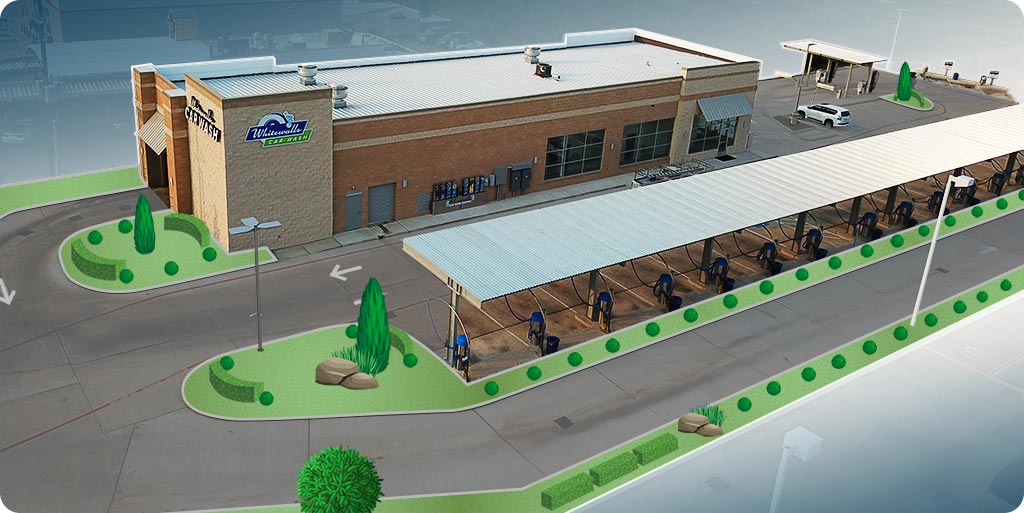 Upgrade Your Wash Package
Add a Shammy Shine or Carnauba Wax upgrade to any wash package.
Or select both & save!



Shammy Shine +
Carnauba Wax Upgrade
Bug Wash Station
Conveniently located just prior to the entrance of our Express Pay Terminals. This allows our customers the option to pre-prep the front of their car after long road trips or during love-bug season.  The bug removal solution takes approximately five minutes to assist in removing bugs from the front of the car for a cleaner wash.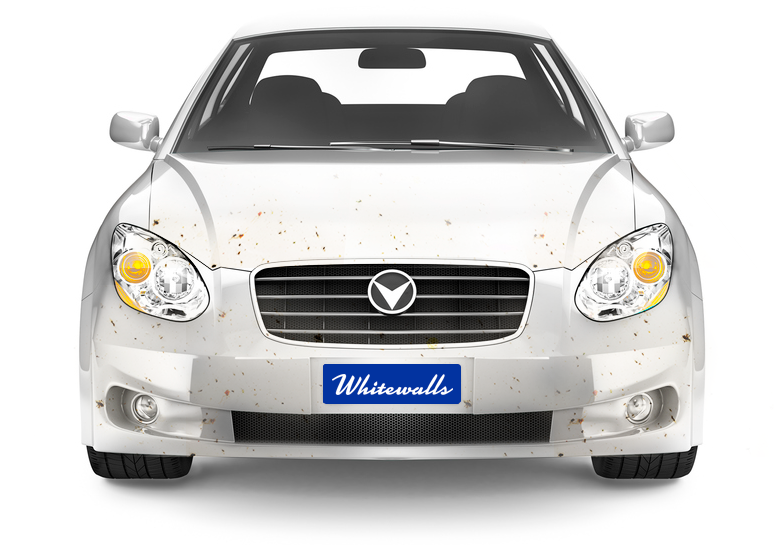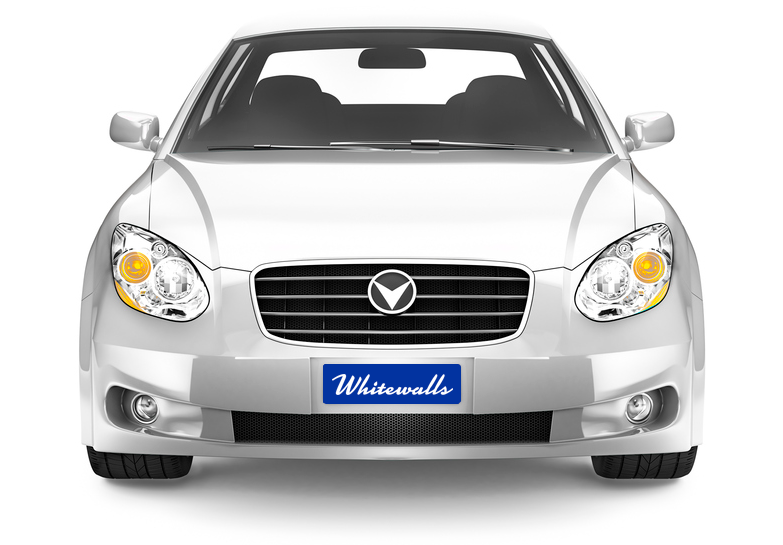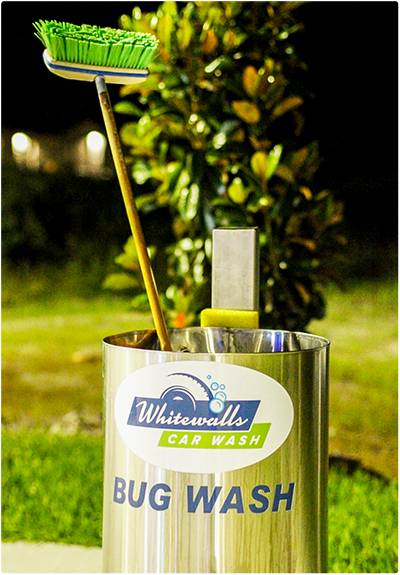 Give The Gift of Clean
Birthdays, graduations, holidays... No matter the occasion, we've got you covered!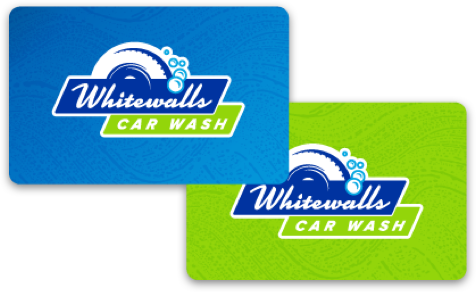 Our Gift Cards are the perfect gift for friends & family. We have a variety of gift card amounts available between $10 and $100.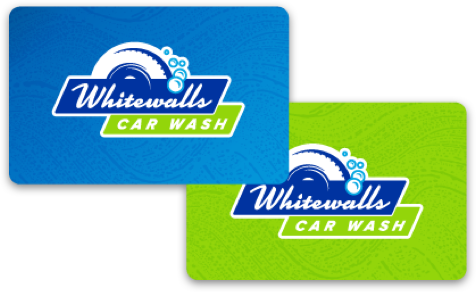 Buy 5 get 1 FREE!
Buy a discounted Pre-Paid Card in the wash package of your choice.
Go Unlimited!
Protect your car & keep it looking its best year-round.
Select your Unlimited Wash Package:
---
Our Fast Pass program is fast and easy to use. Imagine the freedom of being able to wash your vehicle every day for one low monthly fee. There is no hassle to join and no long-term contract. We will place a Fast Pass sticker on your windshield, and bill directly to your credit card on the first of each month. When the customer drives into one of our pay lanes, our machine will read the windshield tag, open the gate and allow the customer to enter the wash. You may cancel any time. Your initial purchase will be prorated based on the date of purchase.
---

Unlimited
Wash as much as you want. Smile as often as you'd like.

Afforable
One low monthly fee with a la carte options available.

Stress-Free
No long-term contracts. Endless "clean car" feeling.

Convenient
Automatic monthly billing.